Neueste spanische Immobilie zum Verkauf
Spanish locations. Spanish properties. Spanish expertise.
If you are searching for a Spanish property for sale and you would like to buy a property in Spain then give us a call! Spanish Riviera Homes are Spanish property specialists based in Spain. We've been helping our clients buy, sell, and rent their properties in Spain since 2004! Our experienced Spanish property agents work throughout the Costa Blanca, Costa Calida, Costa de Almeria, and Costa del Sol. We can guide you through the entire process of purchasing property in Spain. From finding your dream Spanish property to signing at the Notary and registering with the local schools or health authorities, we can help you every step of the way.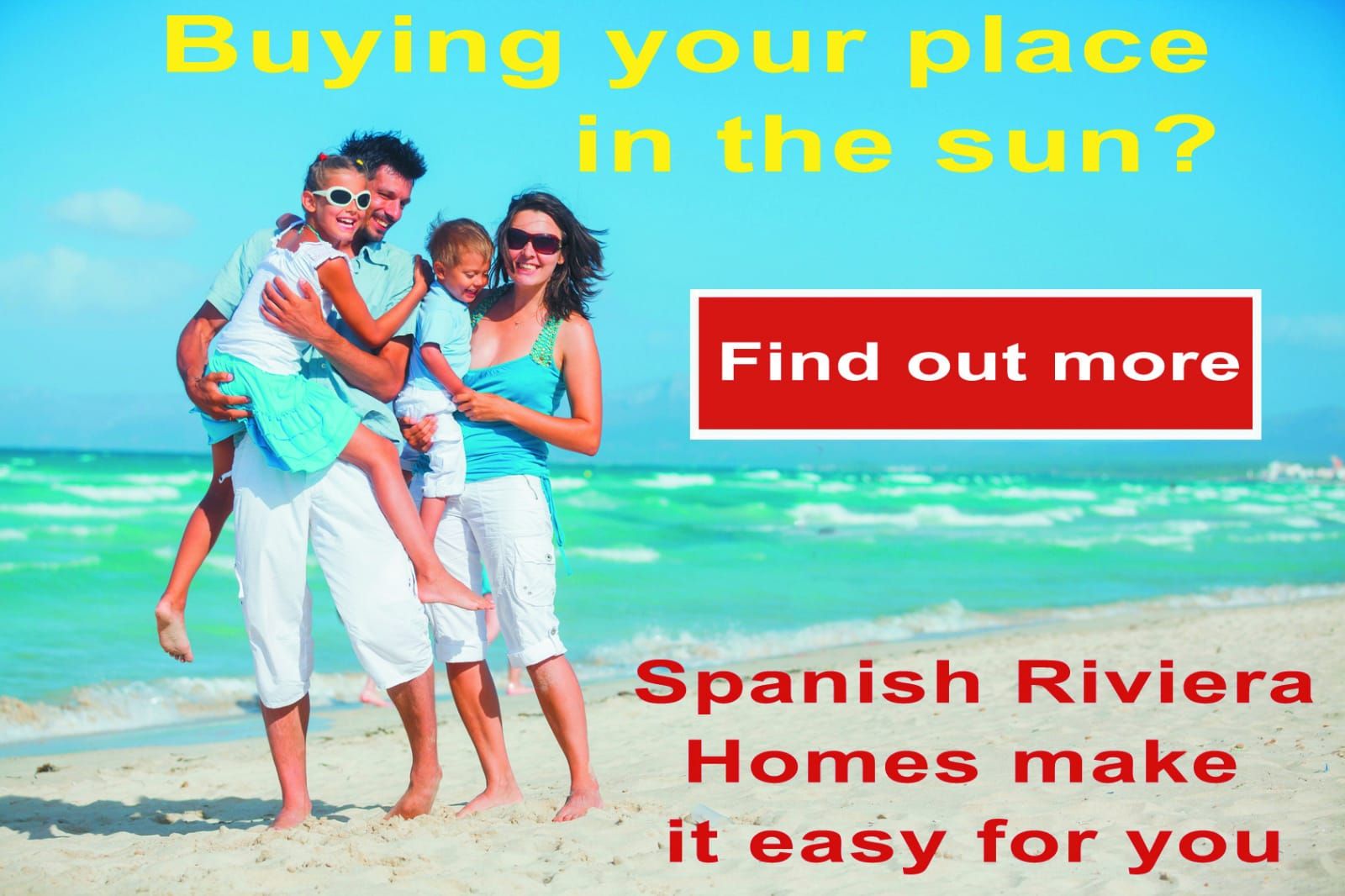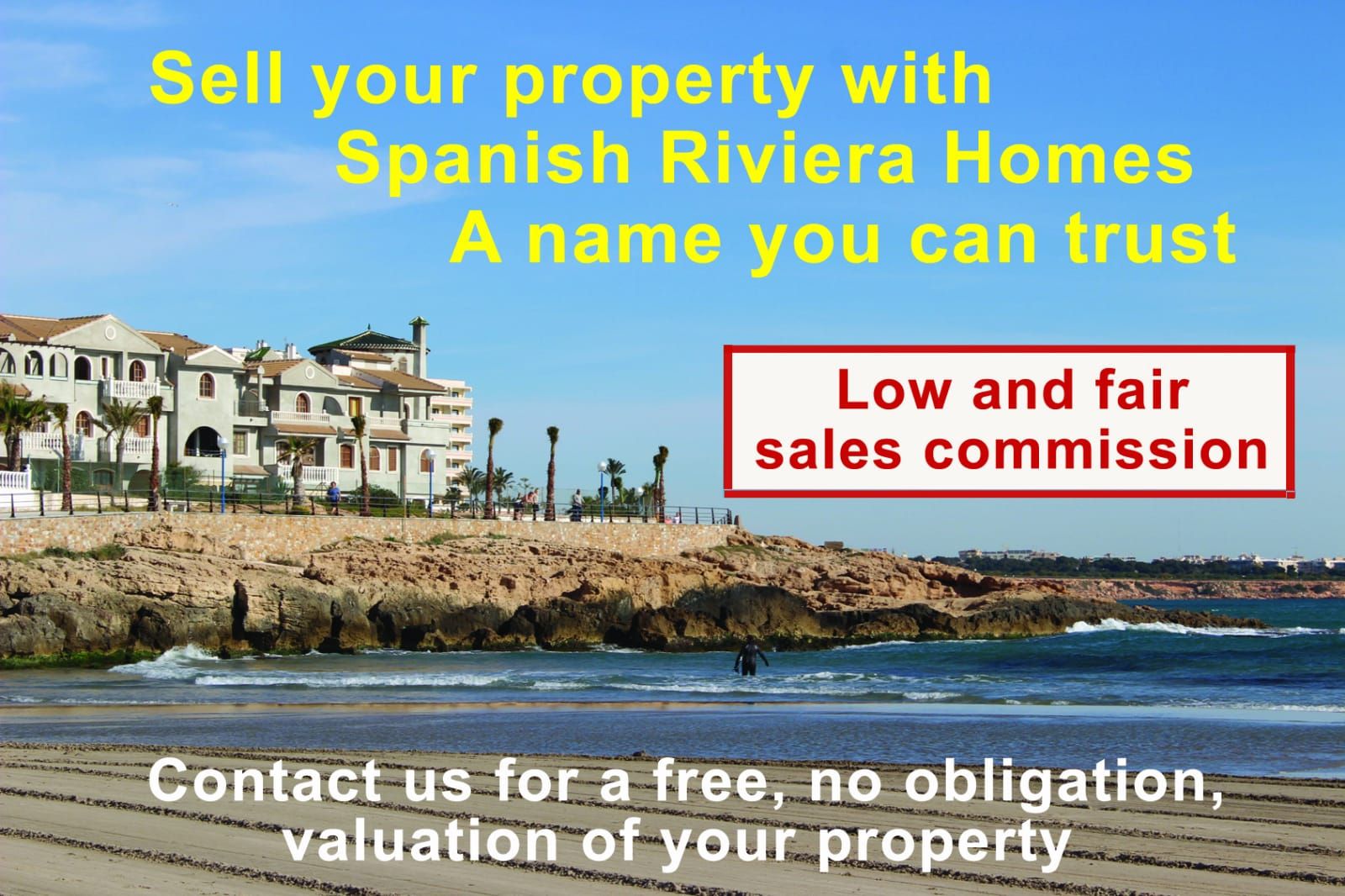 Your local Spanish property specialists!
Spanish Riviera Homes launched as a family business in 2004 and has since grown from strength to strength. Our knowledge of the Spanish property market on the Costa Blanca, Costa Calida, Costa de Almeria, and Costa del Sol is second to none. We have agents from all over the United Kingdom, Ireland, France, Belgium, the Netherlands, Germany, Norway, Sweden, Denmark, Iceland, and other European countries.
We offer all types of properties to suite all kinds of budgets. We have an extensive portfolio of resales Spanish properties and an exception network of construction companies who are well placed to fulfill all requirements.
We pride ourselves on exceptional customer care and unrivaled transparency and you can be confident that we will only offer the most professional advice to both buyers and sellers.