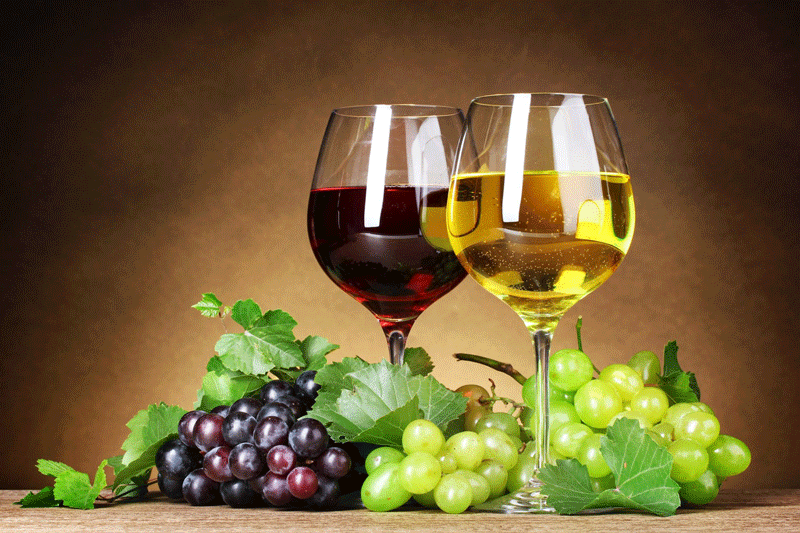 Description
Established Spanish vineyard with 800m2 warehouse and 19.000m2 plantation for sale.
This business for sale is a winery with a special charm. It was established in 2002 as a family business that produces its wines with local grapes. The vineyard has been growing little by little each year with the main objective of making wines of prestige and quality.
The winery has an area of 801m2 of nave, with the possibility of expansion given that the plot has another 18,893m2 of land where there are vine plantations.
The winery is located in the heart of Jumilla, surrounded by beautiful landscapes and with immediate access to national highway and motorway Valencia and Murcia (A33).
It has capacity to produce around 100.000 liters of wine each year.